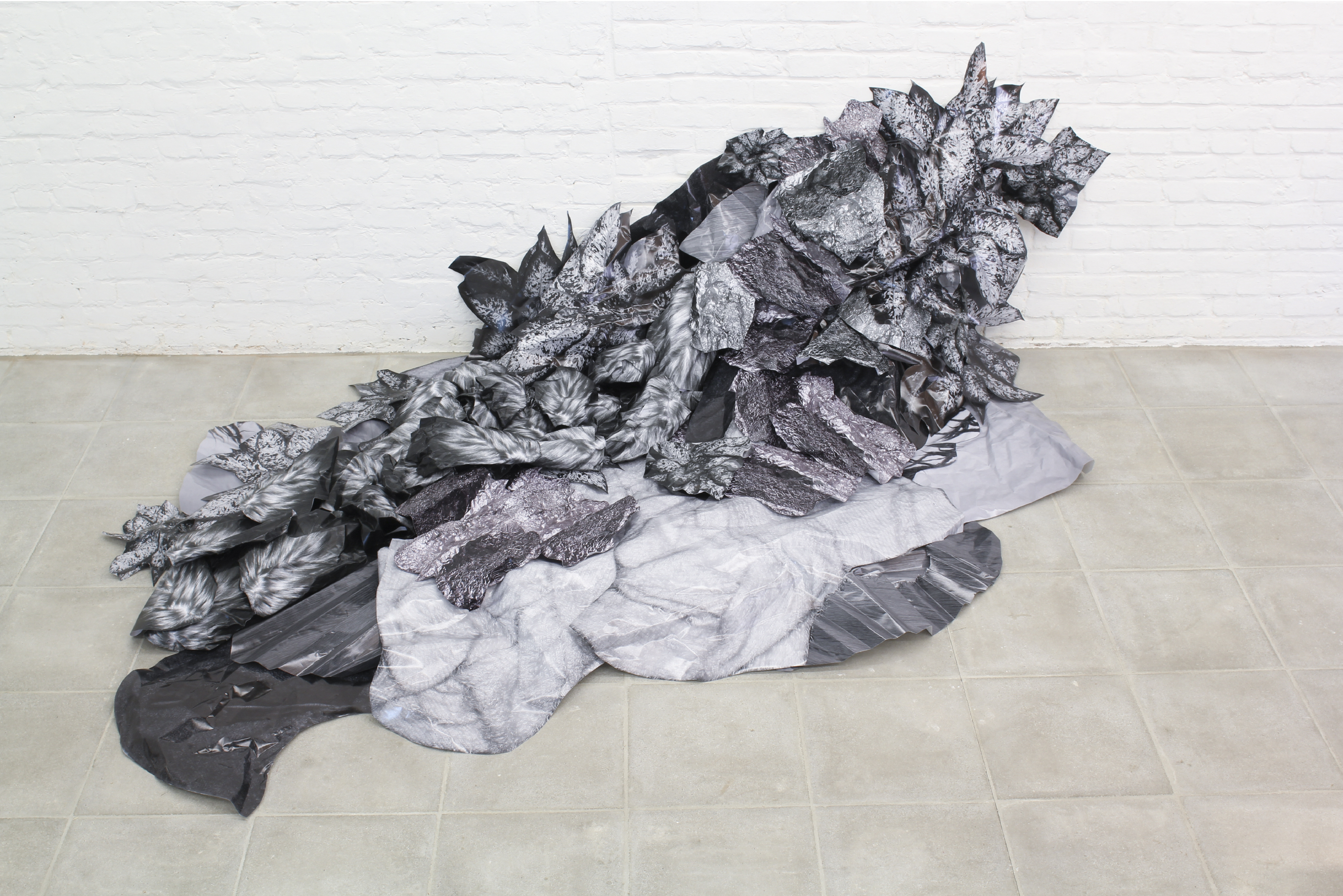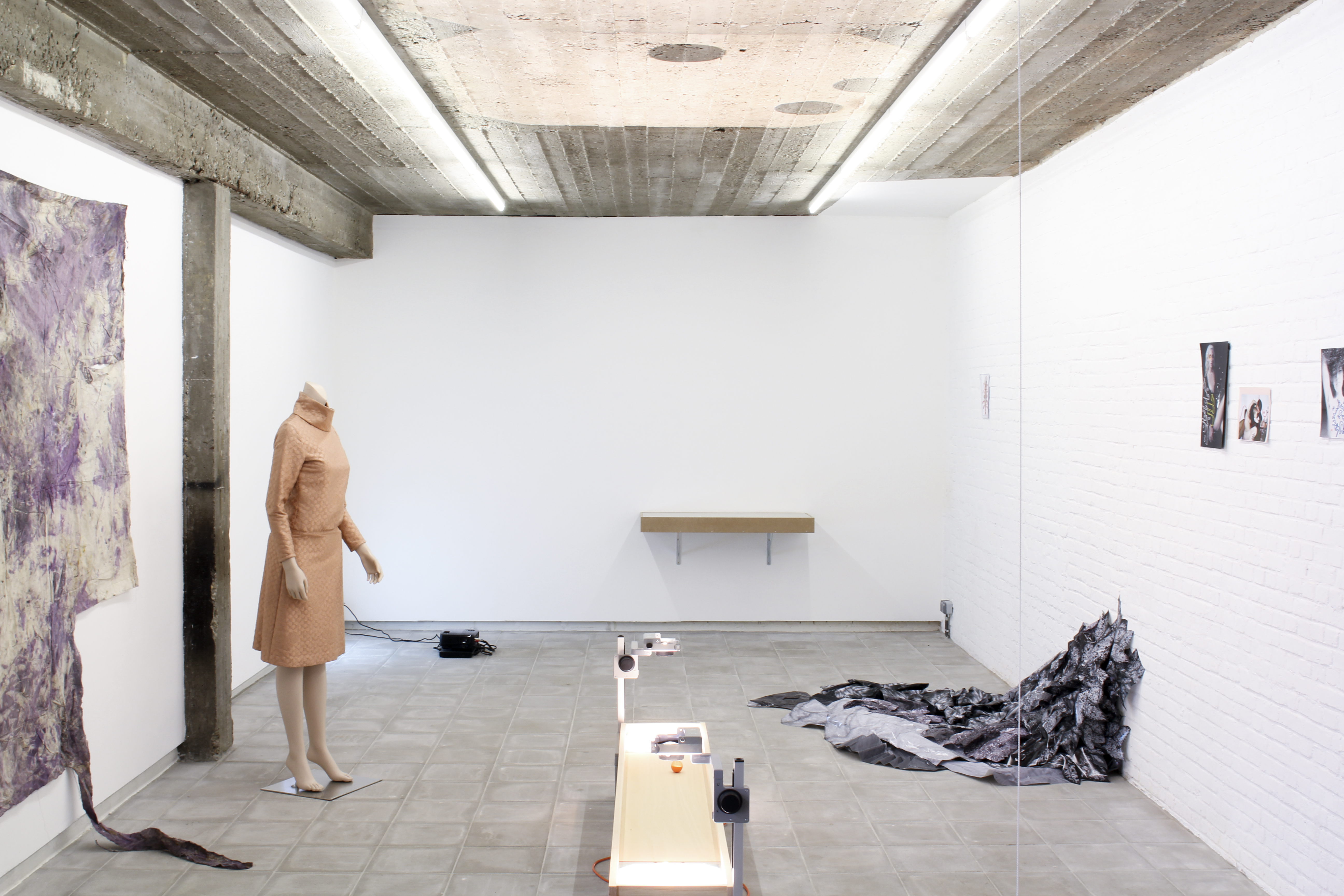 your reactions are normal.
2015, site specific assamblage
printed on glossy paper, folded and combined, 214 x 86 cm
your reactions are normal. is made out of several photographs from some things that were present in my home at the moment I took the photographs (white woolen vest, aluminium paper, one of my plants, black jacket, carpet and my crown) and brought together on location.

Part of the group exhibition PERROQUET with Laleh Firoozi, Paulina Inez Mellado, Sanne Jansen, Herman Van Ingelgem, Fiona Mackay, Pol Matthé and Frederik Van Simaey. Curated by Hans Demeulenaere and Bas van den Hurk in Loods12 (Wetteren, BE).