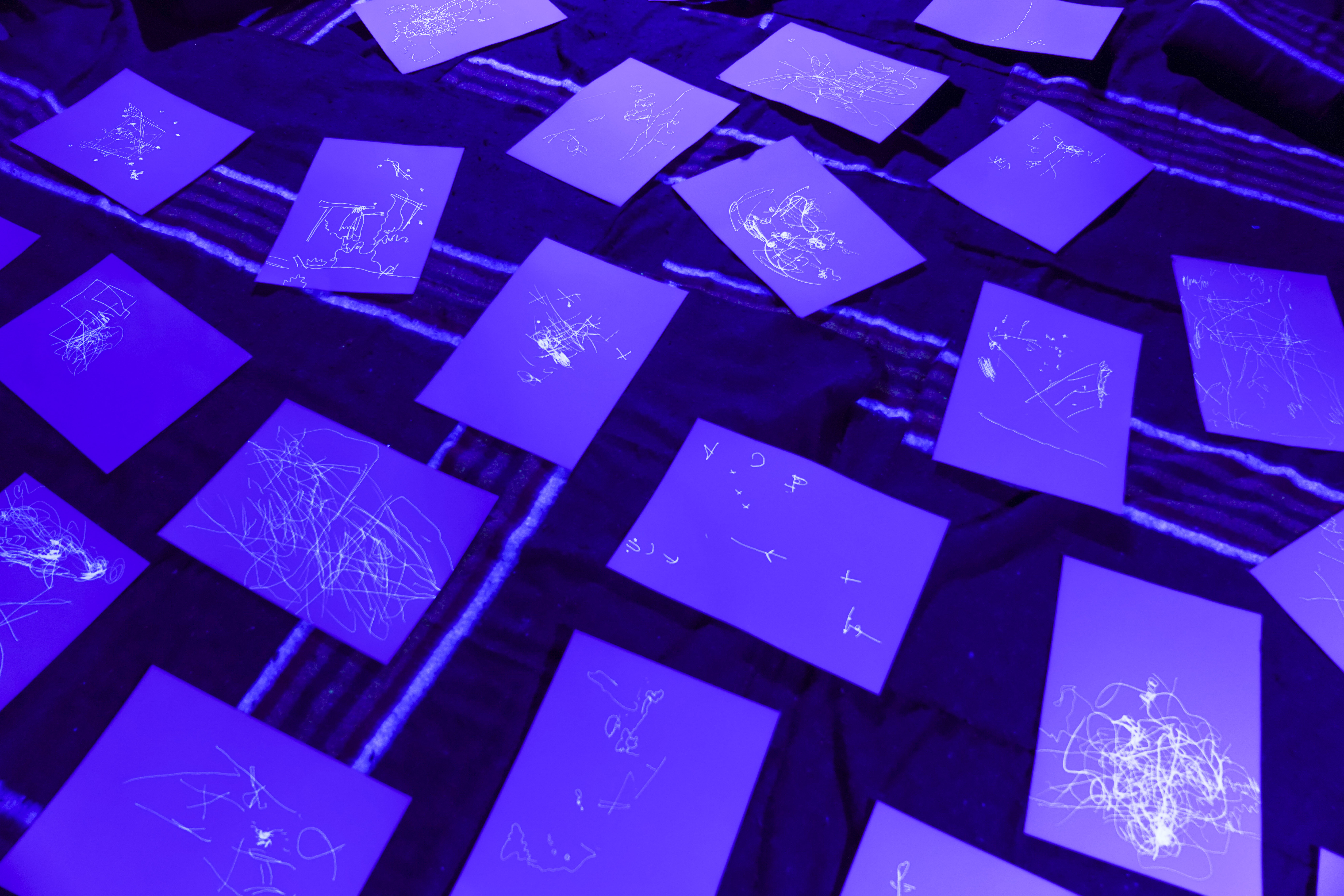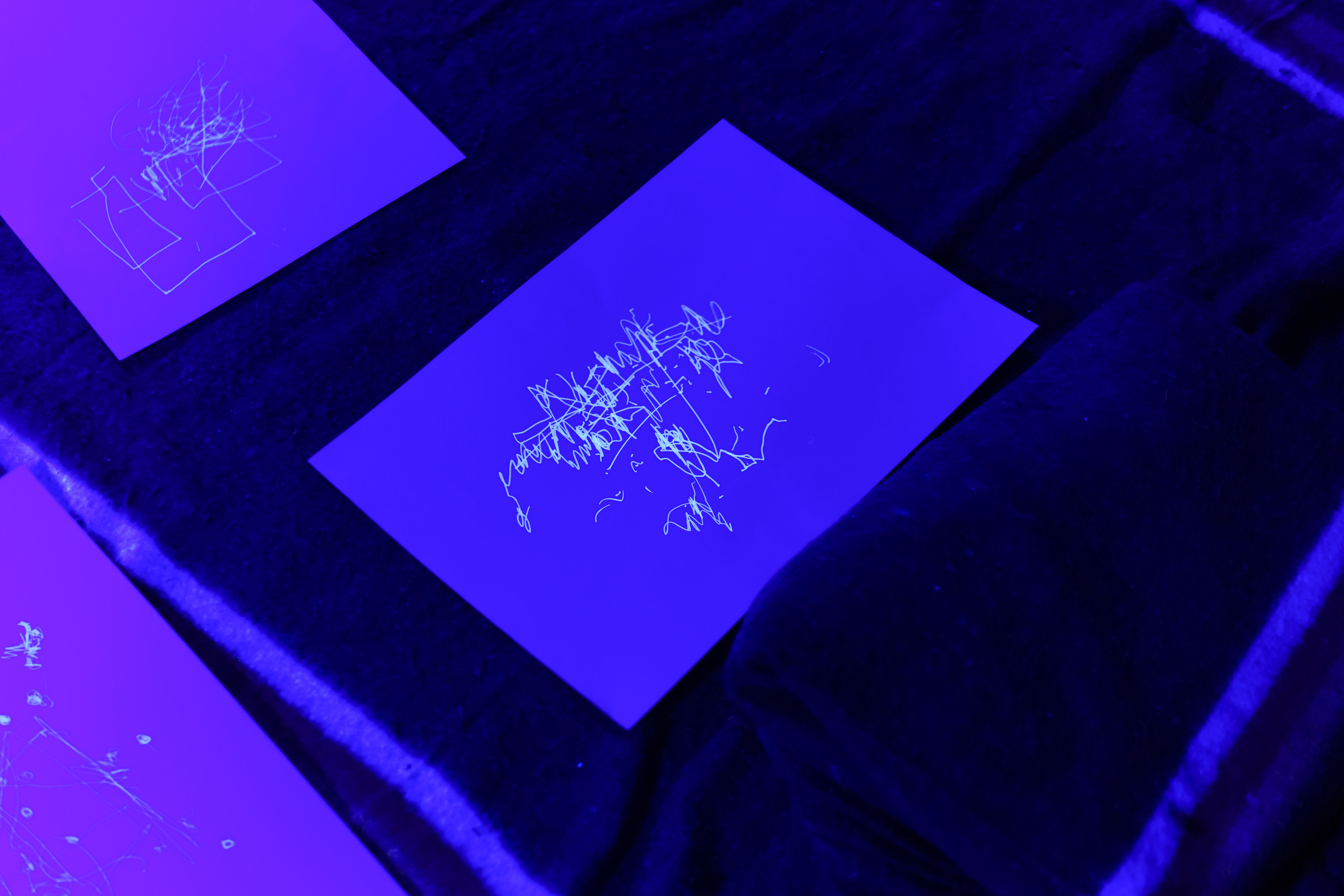 'Troost om te vieren (Comfort to Celebrate)'
education workshop at TENT Rotterdam, 26.10 - 02.12.2021
Troost om te vieren (Comfort to Celebrate) is an education workshop created by visual artists Katrein Breukers, Liza Wolters and theatre maker Peerke Malschaert, on invitation of TENT Rotterdam.

The workshop researches the visible and hidden powers of rituals regarding comforting and honouring. Participants take an imaginary journey to two worlds: the tent of comfort and the garden of celebration. The first space is a warm and soft place where we take care of what we feel. Big and small emotions are received, nurtured and visually translated.

In the second space, we celebrate, and the pupils build a growing Gesamtkunstwerk for themselves and with each other, in which emotions are honoured and literally given a place.

"Comforting to Celebrate" is created in reaction to the group exhibition "WHO WANTS TO LIVE IN A WORLD WITHOUT MAGIC?", curated by Katayoun Arian of TENT.

With special thanks to Judith, Jordy, Menno and Merijn from TENT and everyone who helped along!