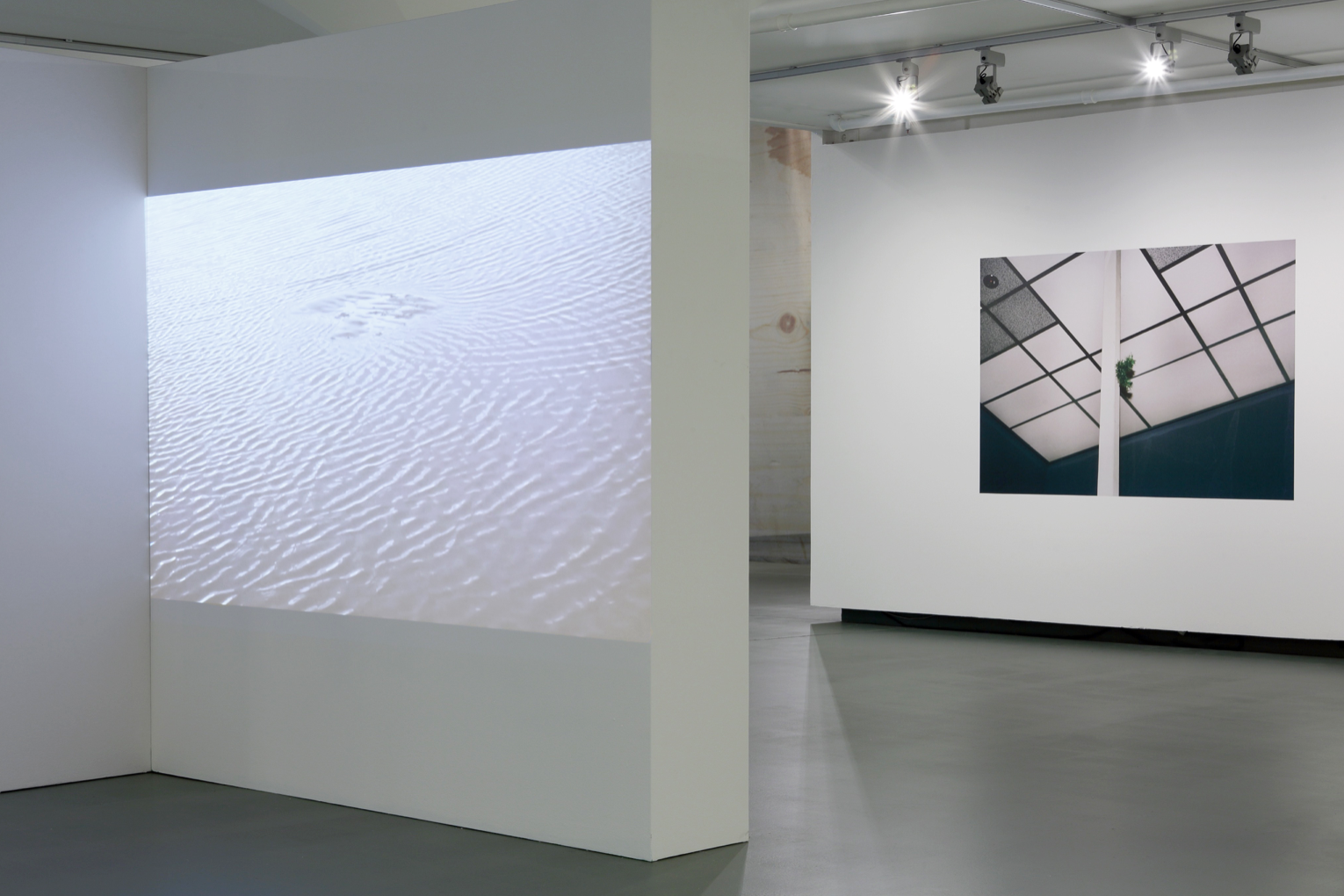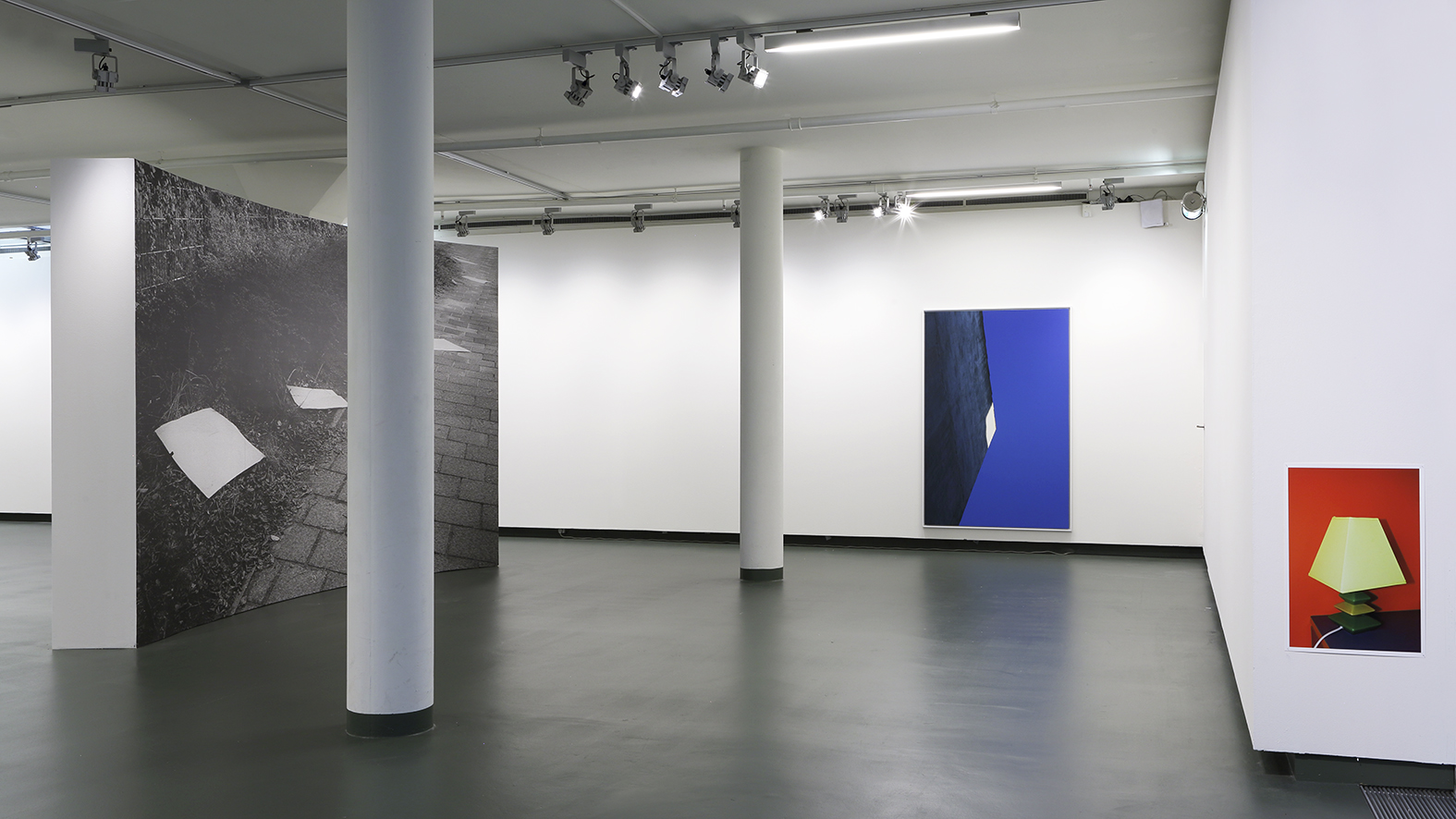 NOW IS A DIFFERENT BACK THEN
25.11.2017 - 14.01.2018, Museum SCHUNCK*, Heerlen (NL)
In the same way as a photograph, an exhibition can be considered as a 'snapshot'. This is the underlying idea behind Liza Wolters' compilation for her solo exhibition at SCHUNCK*. The images have been specially selected for this exhibition space and printed in formats and on surfaces she deems suitable for the works individually and for the exhibition as a whole. It's the first time that so many works have been on display together and most have never before been exhibited.

The exhibition in SCHUNCK* functions as one large, temporary installation. Everything relates to everything else, even the space which visitors occupy between the works of art forms an integral part. Much can happen there: works can move, change shape and get closer, and visitors can likewise develop a relationship with them and make connections. Sometimes, you can forget they are mere photos: the works are almost sculptures, physical in essence, and have a forceful spatial presence.

Anyone walking around the exhibition has no option but to open up to what awaits them: the association between shapes, the movements in a video and the variation in materials used for presenting the printed images. Through the medium of her images, Liza aims to communicate with her audience, in much the same direct way perhaps, as the one in which she creates her images. She sees this as the sincerest way of establishing contact with the world, of connecting with others and her surroundings.

Fragment out of the accompanying text for the exhibition, written by Florette Dijkstra.

Now is a different back then is kindly supported by Fonds Kwadraat, CBK Rotterdam, Yolk and Mondriaan Fonds.

Three works from the exhibition are part of the collection SCHUNCK*, Gemeente Heerlen.